Technology Middle School, home of the Tech Tigers, is located in central Rohnert Park. Our student body of approximately 450 is comprised of students from all the elementary schools in Rohnert Park as well as students from Petaluma, Santa Rosa, Penngrove, and Sebastopol. We opened our doors in August 2013.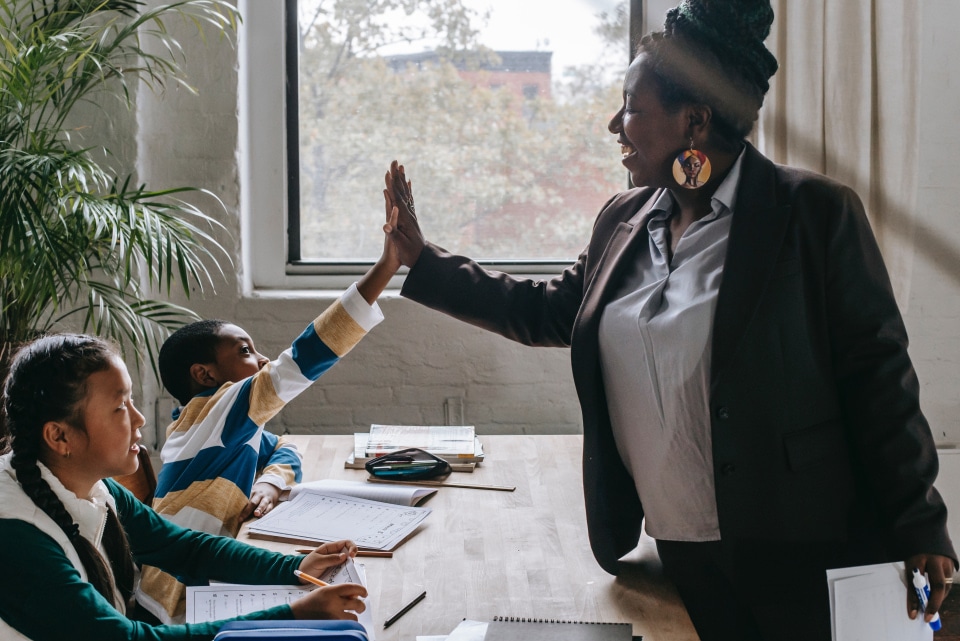 Technology Middle School provides a 21st century learning atmosphere while maintaining a strong belief in a child centered education. Students at Tech Middle learn through Project Based Learning activities that expose the students to real world problems, questions or challenges. Our students learn how to work collaboratively, use critical thinking and problem solving skills, as well as learning to self-manage. Tech Middle cultivates a strong school community where families and the larger community are welcome and are essential participants in the success of our school.
Vision
Preparing students to become active and meaningful participants in their education and community.
Mission
Pursuing relevant and engaging academics through Project Based Learning and Technology while pursuing social literacy through a supportive school community that includes staff and parents.